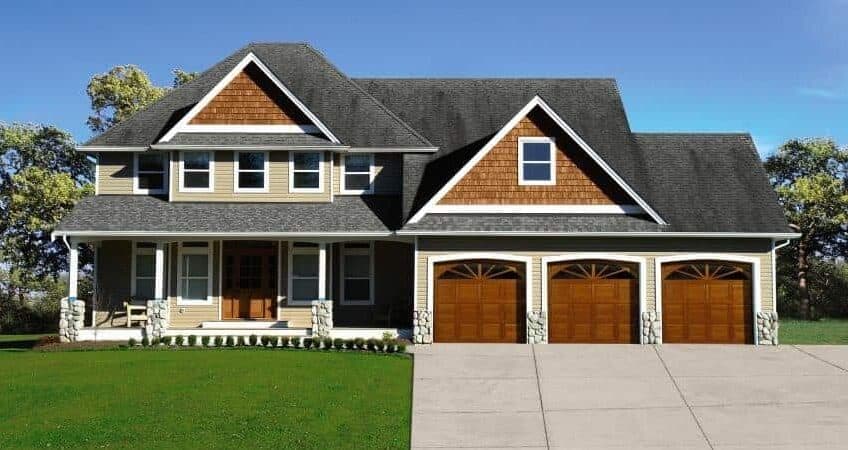 What is the first thing you see when you look at a home? There it is your garage door standing proud in the front of your house for all to see. So what does your garage door say about your house?
As the focal point of the front of your house does your garage door sets the tone for the rest of your house.
When you are trying to sell or buy your home the first thing that home buyers see is the front of your home. When you invest in an eye-catching garage door, buyers will be drawn to your home over a home that has a dull curb appeal. If your garage door looks old, unmaintained, and run down, buyers will assume the inside of your home will be the same.
With so many options to choose from you can choose from a wide variety of beautiful eye-catching garage doors. Choose a stunning style guaranteed to impress or a classic look to welcome guests. Choose your style to fit your personality and to increase the value of your home and make that sale. Call Overhead Door Northland at 651.683.0625.