Commercial Garage Door Repair
We maintain doors for planes, trains, firetrucks, and of course automobiles. We install and keep all your overhead and bifold doors working; from sectional to rolling, to high-performance doors, to fire doors, and even counter doors and grilles. We also service loading docks.
Repair For Any Type & Brand of Commercial Overhead & Bifold Doors.
Call 651-683-0307 for fast expert service.
Every day, throughout the Twin Cities metro area, our techs perform commercial overhead door repair near you. We install and repair all overhead garage doors for the exterior and interior of your building.
Commercial Roll Up Door Repair
We built our business with commercial customers, so we know that commercial overhead door repair is significantly different than residential garage door repair. Industrial door products are bigger, heavier, taller, wider, and more complicated than residential products. A broken garage door at home is inconvenient. A stuck or nonfunctioning industrial garage door is costly and a security risk.
Experienced commercial industrial garage doors for
planes, trains

,

firetrucks

, and of course

cars

.

We have installed, maintained, and fixed huge overhead doors 60 ft wide and very tall bifold doors for fire stations. We work in high-security locations where everyone is badge-checked before setting foot on the property.
We service and repair any type and brand of commercial overhead door.
Call 651-683-0307 for fast expert service.
Bifold doors, sectional, rolling, fire doors, counter doors, grills, and high-performance doors.
Emergency garage door repair
Fully stocked trucks near you

Call 651-683-0307


FAST EXPERT SERVICE
Experienced Commercial Overhead Door Technicians:
FBI security screened
Drug tested
DOT tested drivers and trucks
Most importantly they are experienced and excel at what they do. This isn't their first rodeo.
Fully stocked warehouse with commercial-grade parts:
Industrial springs in a variety of sizes
Commercial Openers
Tracks, rollers, cables & more
Repairs of All Types of Commercial Doors
Rolling doors for loading docks as well as dock lifts and levelers
Bi-fold doors
Interior drop-down fire doors
Rollup Security grills for retail stores in malls.
Counter doors
sectional and rolling, high-performance doors, fire doors, and even counter doors and grilles. We also service loading docks.
High speed and high cycle doors for parking ramps, car dealers and interior high use areas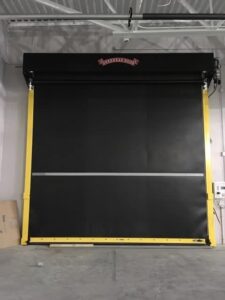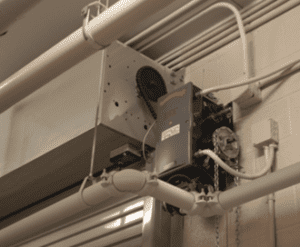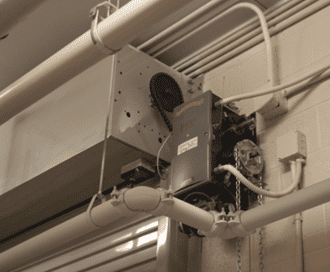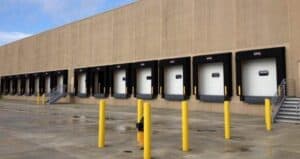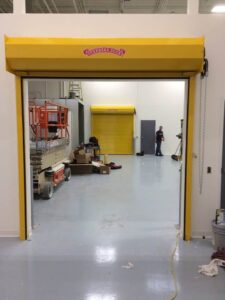 13 Trucks Throughout Minneapolis & St Paul Metro Area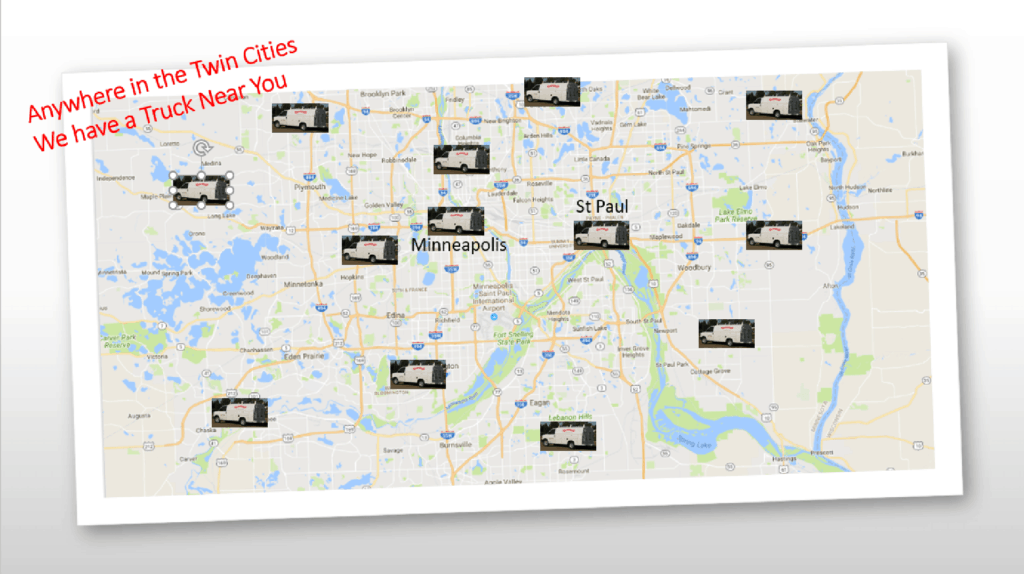 Commercial Rollup Doors Most Common Repairs
Overhead door openers and controls
Sensors and controls; wired and wireless
Damaged door sections
Broken garage door springs
Garage door roller replacement
Industrial Track replacement
Frayed Cables
Damage due to forklifts or vehicles hitting the door or track
Choose Your Service & Repair Options for your Commercial Garage Doors
Option 1
Call Us When You Need Us
We usually respond within the same day during normal business hours, 97% of the time in fact.  Emergency service and repair is available 24/7.
Option 2
Guaranteed 2-hour Response Plan
When security is important and downtime is costly, or simply not an option, our guaranteed 2-hour response plan takes the worry and stress off your shoulders. Popular with airports, power plants, temperature controlled facilities.
Option 3
Preventative Maintenance Plan
We maintain your door according to a tailored plan based on your door style and door usage. Benefits include reduced service costs and downtime.
Call us at (651) 683-0307 to set up a free evaluation of your commercial doors. Save money, take care of any service or repair needs before they become an emergency and interrupt the flow of your business.
Tested, Experienced Technicians
Our technicians work in high security and high-stress environments and have undergone Commercial Sectional Door Systems Technician certification through the Institute of Door Dealer Education and Accreditation (IDEA).  Their knowledge and experience make them some of the area's experts in commercial installation, service, and troubleshooting.
Each technician is:
  FBI security screened
  Drug tested
  DOT tested drivers and trucks
  Experienced and excels at what they do