We

Are The Twin Cities Residential and Commercial Garage Door Experts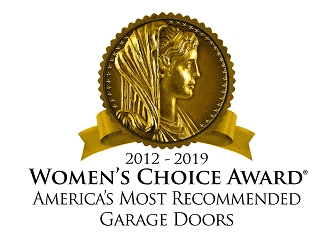 We are a locally owned and operated company with offices and warehouse just across the river from the airport. Throughout the Minneapolis / St Paul metro area we bring our experience and professionalism to residential and commercial customers with a complete line of garage doors and openers. Not a day goes by that there isn't an Overhead Door of the Northland truck near your neighborhood either installing a new door or servicing an existing one. Go here to see more about our service area.  
Since a large part of our business is fixing a door that is stuck open or closed, we have a spare truck, so our crews won't be delayed by truck service. Kind of crazy but it works. We know when your garage door is stuck open it's a security issue and when it is stuck closed, well you can't get anywhere.  
It's our goal to service customers completely and fully, with customer service being at the top of our priorities. We consistently get 5-star reviews on Google and Facebook and plenty of compliments that don't make it to the internet. 
Browse our website to familiarize yourself with all the products and services we offer: Residential garage door service or Commercial overhead door service
For new installations: Commercial overhead doors, Residential garage doors, or Loading dock products.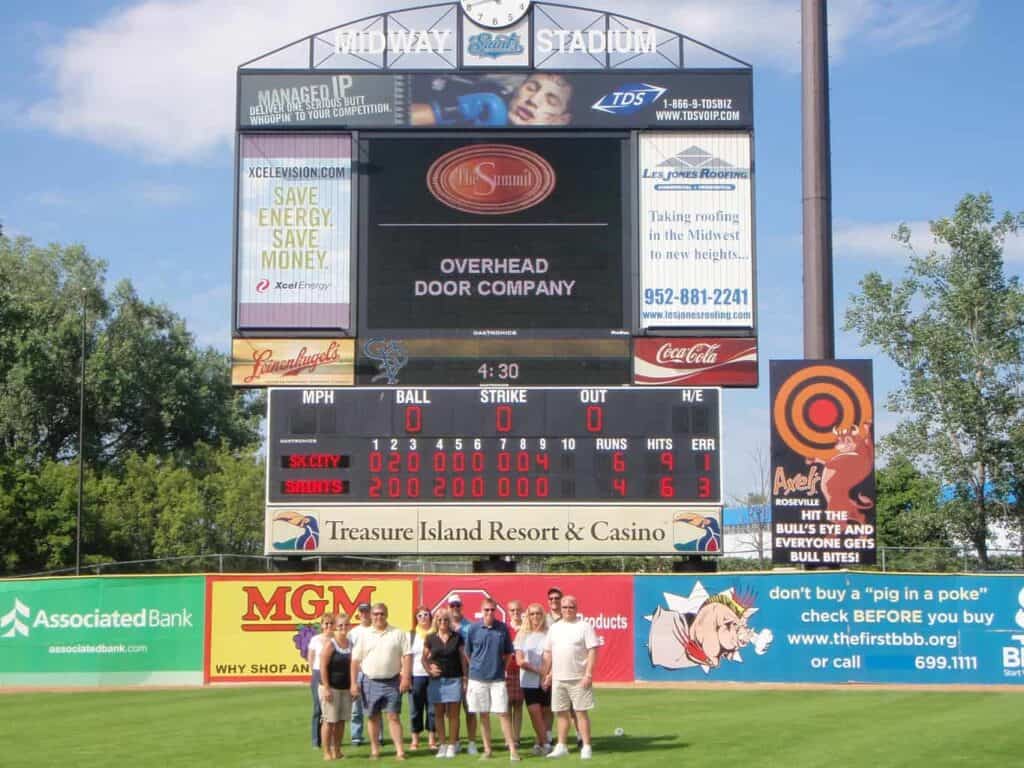 At a St Paul Saints Game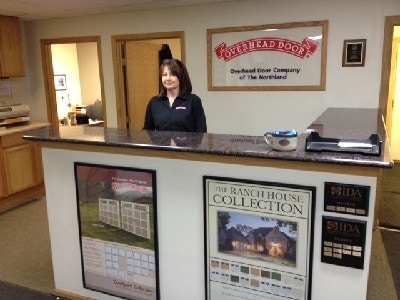 Our Front Desk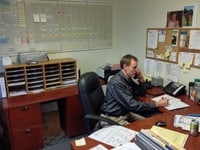 Too Busy to Clean the Office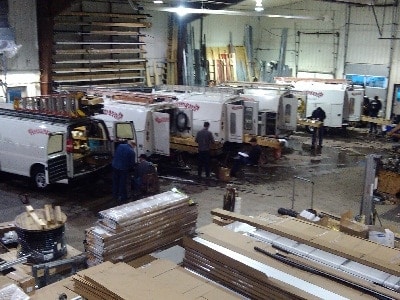 Trucks Loading in Our Warehouse in Eagan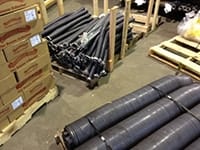 Garage Door and Commercial Springs

Over 25 years as the Twin Cities only authorized dealer of Overhead Door Company–the company that invented the overhead acting garage door-just say'n.
Over 82% of our business comes from repeat customers or referrals. Actually, this isn't a statistic about us, it's about our customers!
Same day service 97.5% of the time. We are fast and efficient, saving you time and money.
86% of Our team are Twins Fans
11% of Our Employees are Cubs Fans
91% of our Team are Vikings Fans
9% of our Team are Cheese Heads
Sales

& Service For Top Rated Brands

We have worked hard to select the best products from the best companies.