For the last several years we have teamed with ESPN 1500 am radio to give away a garage door opener. It happens on the first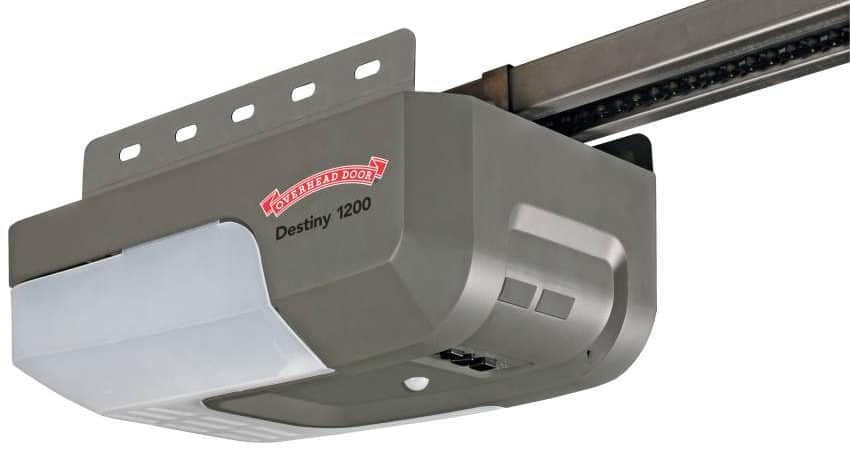 Friday of spring where the temperature hits 70 degrees. Each year we park ourselves for the afternoon at a local restaurant and before we leave there is a drawing for free Overhead Door garage door opener. This year we will be at Charlie's On Prior in Prior Lake from 1 to 3 in the afternoon.
While it is tough duty, we will power through for the afternoon, sitting on the deck hoping that a sea gull does not poop on our head; all so that someone can go home with a brand new shiny garage door opener.
We are pretty excited. Hope to see you there!